Saratoga Basketball Camp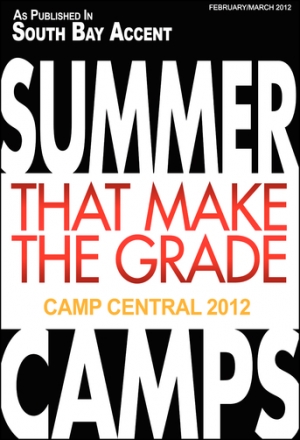 The Saratoga Basketball Camp which runs in late June and early July is an excellent opportunity for young boys and girls from 3rd grade through 8th grade (9th for girls) to improve their basketball skills and have a fun time while learning the game. The camp benefits the Saratoga High School Sports Boosters Feel free to give our camp a review @ epinions or yelp
2018: 3rd to 8th Grade Session Dates
June 11-14: --> Session 1, 9-12 & Session 2, 1-4
June 18-June 21:--> Session 3, 9-12 & Session 4: 1-4
June 25-June 28: --> Session 5, 9-12 & Session 6, 1-4
July 9-12:--> Session 7, 9-12 & Session 8, 1-4: Click Here
2018: Kindergarten to 2nd Grade Mini Session Dates
June 25-June 28: --> Session A, 10-12 : Click Here
Coaching Expertise
The camp is run entirely by the the Saratoga High School Boys and Girls Basketball Coaches and players. The camp also has recognizable guest speakers and coaches. Previous Guest Coaches to the Saratoga Basketball Camp have included two time MVP guard Steve Nash, and Marlon Garnett, formerly with Boston Celtics, and Dick Davey, four time WCC Coach of the year from Santa Clara University who recently retired from his position as associate head coach at Stanford.
Facilities
The Camp is located inside Saratoga High's gyms. Mini-Camps (k-3rd grade) will be on the campus sport court.
Instruction
The camp breaks down players by age and ability and works on fundamentals and skill development. Players will have individualized instruction.
Fun
The camp aims to develop the love of the game so that the players will want to continue on in the sport.
Contact Camp Coordinator Alvaro Orozco with any questions.
Return to